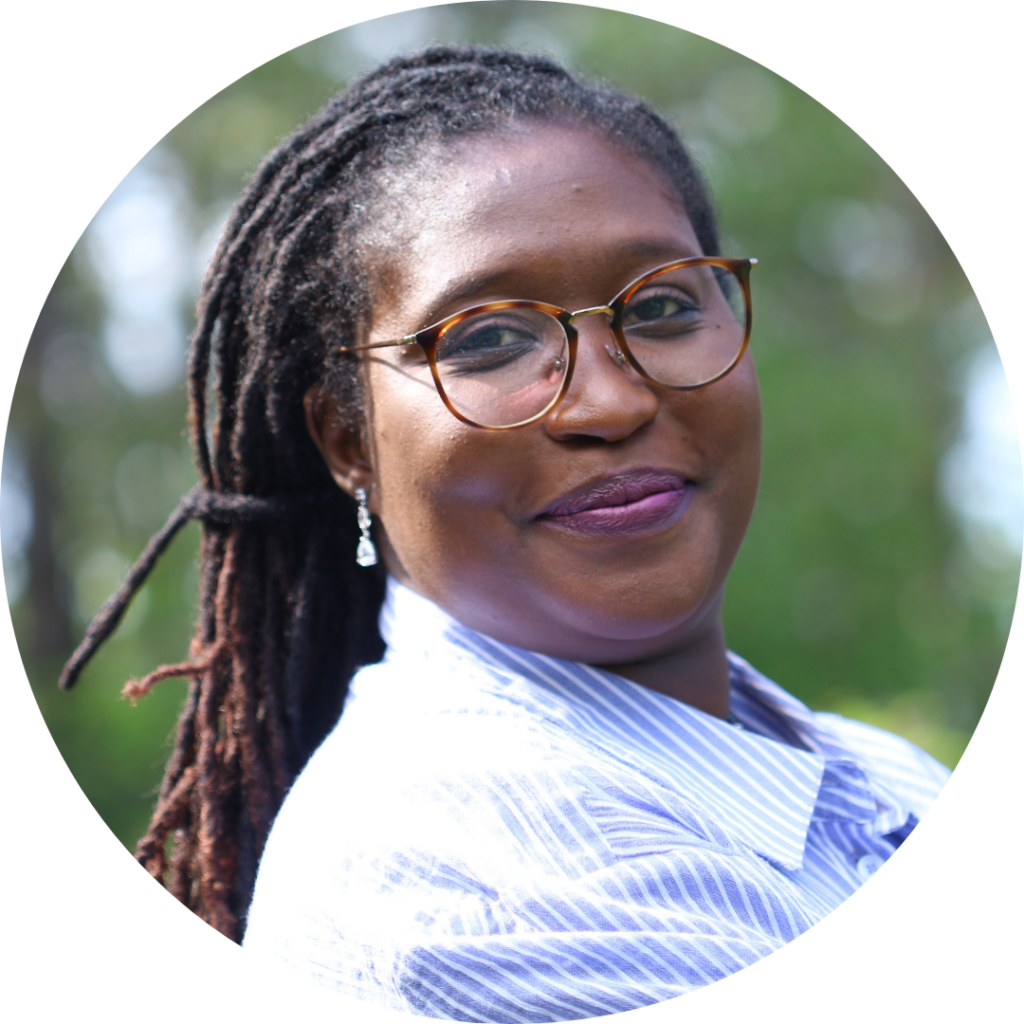 Emily Joof is a 37 year old entrepreneur, based in Stockholm. She works as a Global Education Advisor for Rädda Barnen and Authors children's books. Emily's passion for inclusion is present both in her personal and professional life. Writing has been one of the tools she uses to address issues related to racism, discrimination and prejudice. Emily Joof is a strong communicator and she thrives on building new connections with people!
What motivates you? 
My children are my biggest driving force and motivation in life. Becoming a mother has pushed me into new contexts and challenges that I never dreamed of. Children in general have always been a soft spot for me. Even as a teenager, I spent a lot of time volunteering and teaching. I had a strong drive towards ensuring that all children have access to their rights and that they are able to explore their own individual potential. This is why I chose a career in International Development and Education where I am able to work with some of those issues.
What drives me as an entrepreneur is the need to find a positive outlet for my activism. In many ways I started my company as a direct response to discrimination and racism in me and my children's life but also the lives of so many people from the African diaspora globally.
I am chronically optimistic and I tend to see solutions in most situations. That coupled with the fact that I have a very little sense of fear or failure, gave me the tools to start my own publishing company and start writing.
The business of MbifeBooks
I created MbifeBooks as a publishing house to be able to write and publish stories that I felt were missing from our bookshelves. I blog and speak on how we can use children's literature to promote inclusion and increase representation in our society. All Children have a right to their own identity and to be included. This is a right enshrined in the United Nations Convention on the rights of the child, which is now also adopted into Swedish law. We need to bring this into practice and I believe children's books have a big role to play in that. 
I run my business from my home and I do it side by side with my regular job at Rädda Barnen.
My goal with Mbifebooks is to produce inclusive stories that celebrate the African diaspora and make them available in all libraries, preschools, schools and homes. I want to provide educational material that helps parents, carers and educators start conversations that lead to a more socially just society.  Through my books you will find themes, concepts and story lines that are more reflective of the lives we live and yet are often not on the pages we read for our children. As a multicultural mom who speaks four languages, I want my books to celebrate the "non-traditional" family and home and as much as possible I try to make my books available in several languages.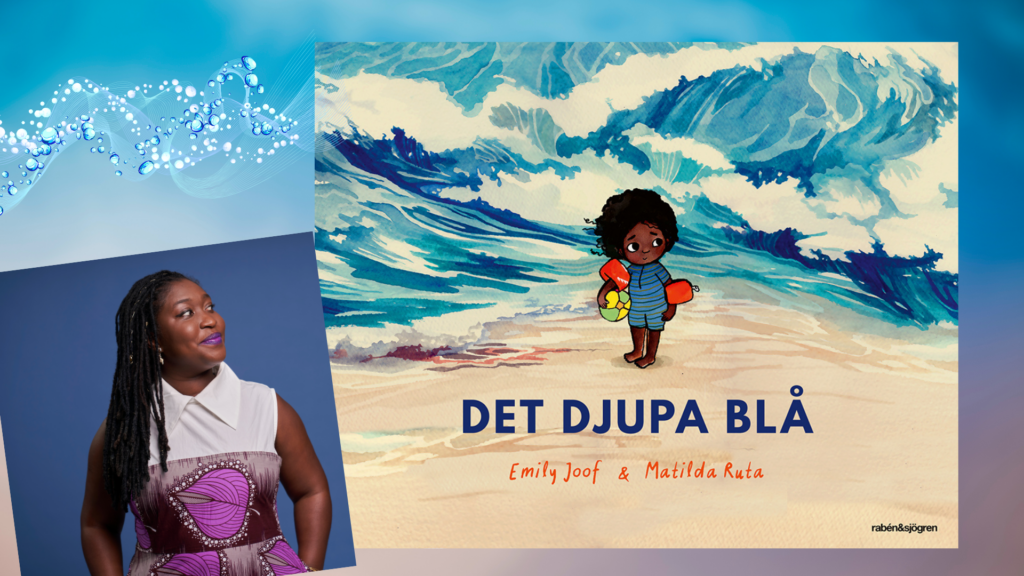 When did you start your business?
I started my business in 2018 from my sofa. At that time I was grappling with deep emotions of frustration. I had worked in preschools and schools where I noticed how visible minorities were excluded and how the educational system in Sweden failed to address issues pertaining to race and class in the same way that it did gender. I watched my own children coming through this system with low self-esteem and I knew I had to do something to change that reality. When my daughter asked me for a book that reflected her experiences, I realised it simply did not exist. In that moment it dawned on me that books were the solution I was looking for and I had to be part of writing the story.
I didn't think too hard on the matter, I trusted my ability to learn on the job and figure it out. That is how MbifeBooks was born. Even though I credit my incessant drive and stubbornness for getting me to where I am today, I know it is only possible because I have the incredible support from my community who listens, who teach me, and who fund my ideas. They have been with me the entire journey.
Lessons from the journey
I have learnt to trust the voice in my head, because it leads me on the right path, and how perseverance does take you where you wish to go. I have also learned the importance of outsourcing what feels a bit too much, tasks where I simply do not have the knowledge, expertise or time to manage myself. 
Furthermore, I have learnt to be patient and slow down. That is a big one for me, as a very solution focused person, when I see something in my head, I want to hold it in my arms immediately. That kind of attitude is gold but can also leave me off balance at times, since I still have to be a present mom, wife, sister, do my job and find time for me too.
Another thing I have also learnt, which is part of the slowing down message, is to appreciate the wins! To reflect on what has been achieved and to celebrate each small step. I often rush to the next thing because I have this feeling that there is so much more to be done. So I am learning from my children and remembering to take a moment to be proud of myself.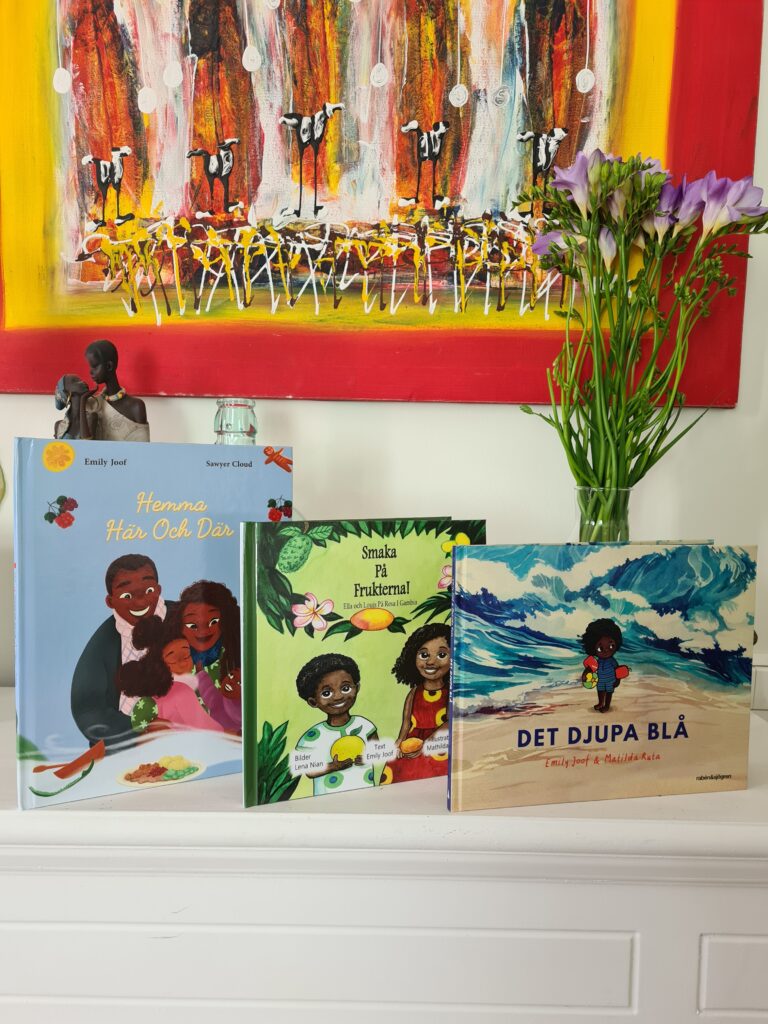 What are you most proud of?
I am really proud of releasing six books in four years, which are available globally. I am proud to be one of the few AfroDiasporan children's books authors published through Raben & Sjögren. I am that my stories are doing their bit to challenge stereotypes and  to push the message forward that every child matters.
Just the other day someone read my book Ballet with Heart and told me they had never seen a brown boy dancing ballet and that meant so much to them because they didn't know boys were allowed to dance ballet too. Another child told me when I read in a school that their daddy also cooks  at home like the daddy in my book Our Favourite Things, but they always see mommy's cooking. 
I have so many of those moments where children affirm to me that the stories I write have meaning and value to them. Moments like those are pure gold to me and give me the fuel to keep going. 
Tips for other entrepreneurs!
Be brave and bold but also ask for help! Reach out with a willingness to learn. Celebrate your peers who are excelling. We are all in this together and the tide lifts us all up at the same time.
This or that with Emily Joof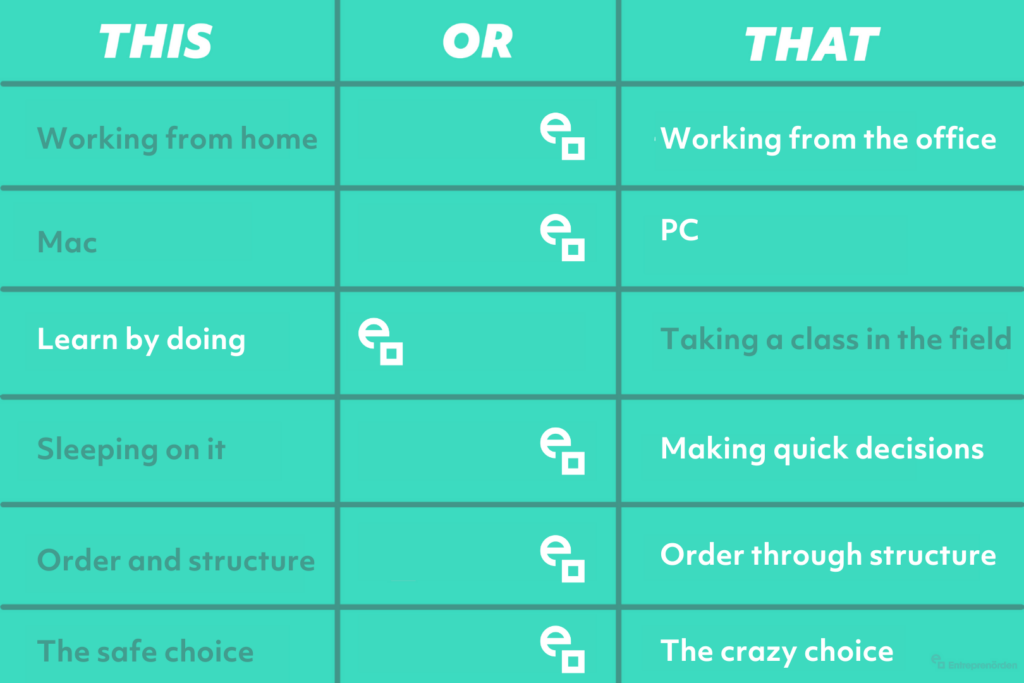 Big thanks to you, Emily, for your participation in this years' Sommarinspiratörer!